'ONE OF MY BEST WEEK'S EVER'
Our 4th of July getaway took us to the mountain wonderland of Colorado.
My wife, Cara, and I spent most of the week at her mother's ranch near the twin cities of Westcliffe and Silver Cliff, an area known for its stunning view of the Sangre de Cristo mountains, raging snow-fed creeks, breathtaking waterfalls, horse farms and sunsets.
We rode ATVs high up into the peaks on the barely passable, rock-strewn Hermit Road Pass. Snow covered the narrow road about 11,500 feet. Many of us were short of breath from the altitude. Near Hermit Lake, we saw the most spectacular waterfall far off in the distance. It would have required a miles-long hike through heavy brush to get closer.
On our way home we saw beautiful horses on the horizon.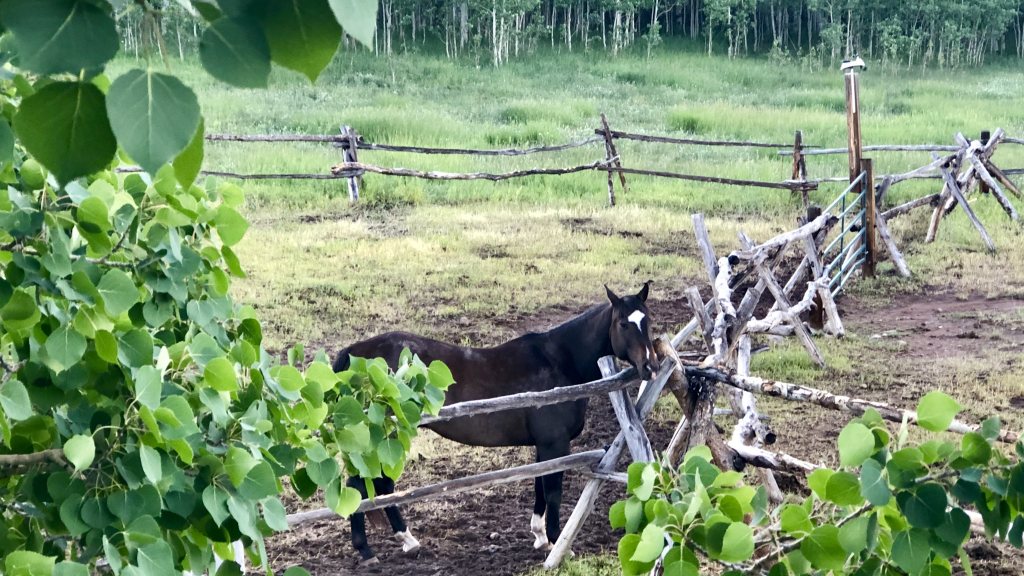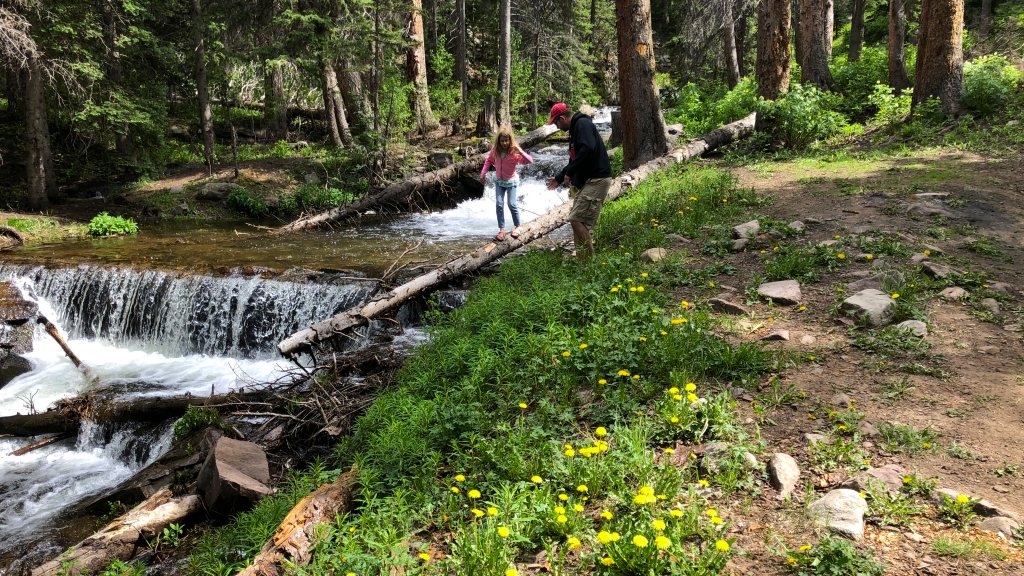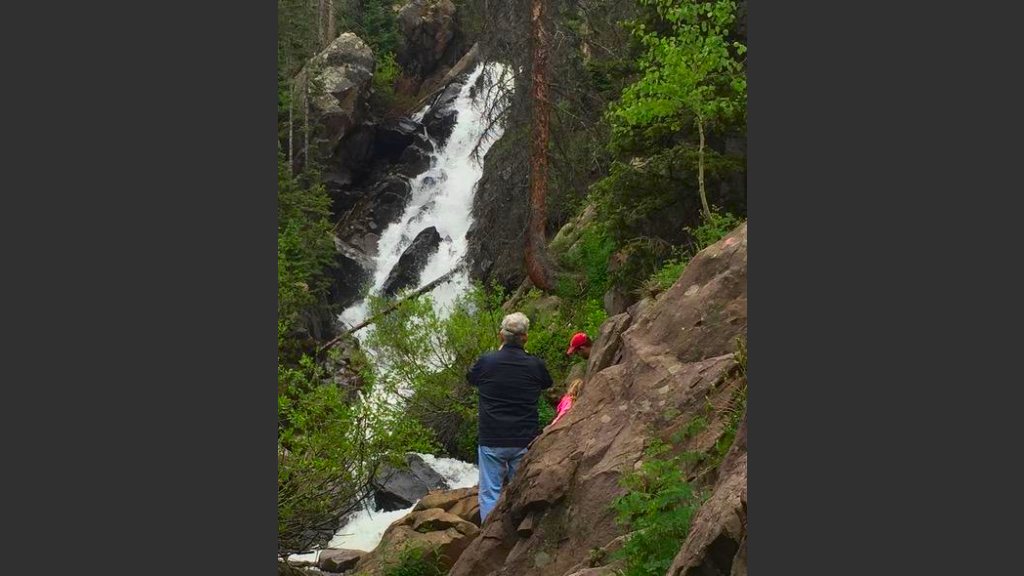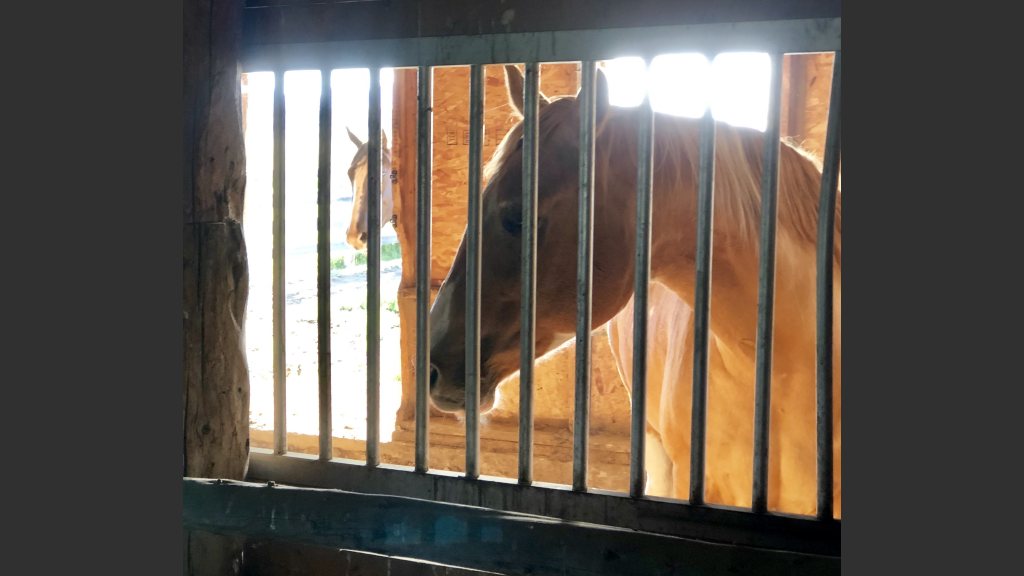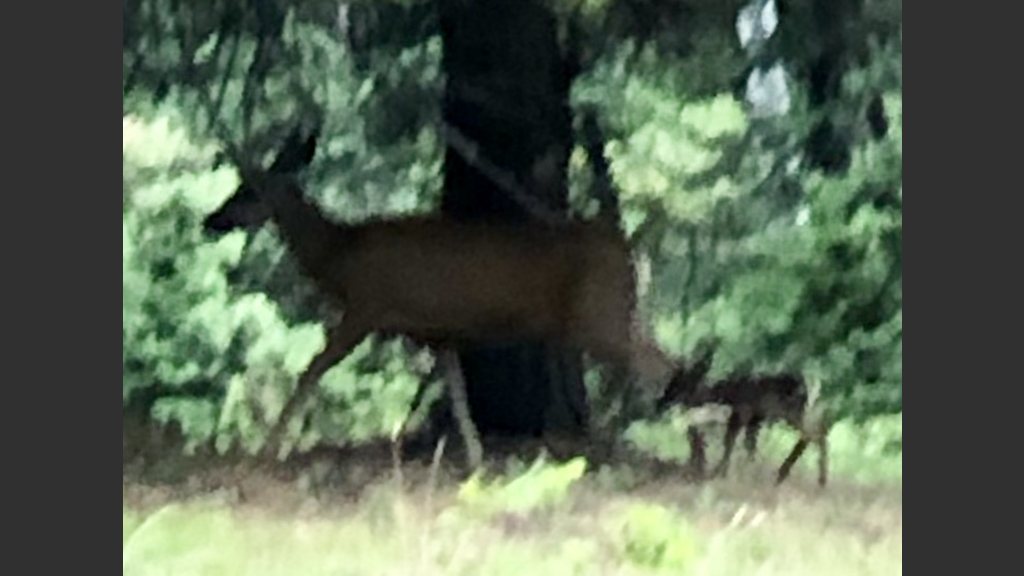 At the ranch, we resumed a family reunion on Cara's side of the family.
Our week included a 4th of July parade, deer sightings, late-night coyote howls and daily feasts of burgers, hot dogs, ribs and enchiladas.
It was one of my best week's ever. Not ready to leave, but we'll be flying home Monday, on my 77th birthday. This has been one of the best gifts I could have received.