LAS VEGAS ENTERTAINMENT LEGEND TONY SACCA DIES OF HEART ATTACK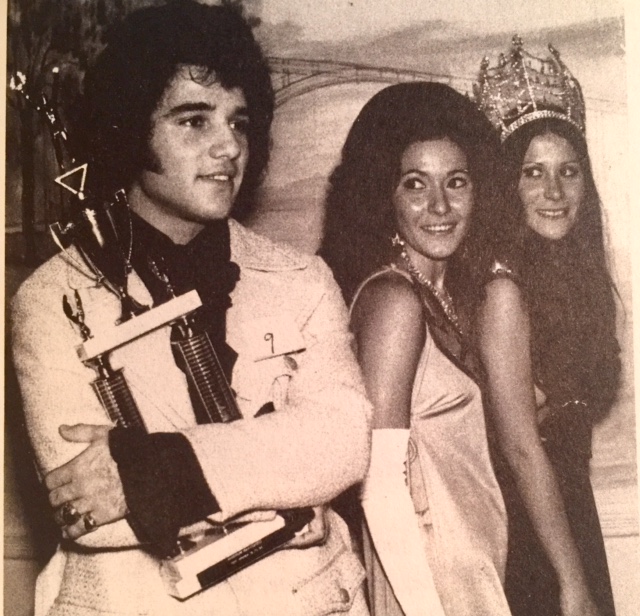 Longtime Las Vegas entertainer Tony Sacca died of a heart attack at Valley Hospital on Monday in the arms of his wife Josette LeBlond. He would have been 66 on Feb. 20.
Sacca complained of pain in his leg earlier in the day, said LaBlond. He developed chest pain after they had dinner at one of their favorite Italian restaurants. She said he was stricken in the hospital waiting room and moved to emergency where doctors were unable to revive him after 45 minutes.
Sacca had been headlining at Bally's Windows showroom since the end of September and was extended into June. The show was titled Tony Sacca's Vegas The Story." It was a musical comedy presenting the history of Las Vegas from the 1930s through 2015.
He was the 23rd recipient of the Walk of Stars. His star was placed near Elvis Presley's in front of Mon Ami Gabi restaurant, outside of the Paris Las Vegas, on Feb. 17, 2008
Sacca was perhaps best known as host of his long-running TV show "Las Vegas Entertainment Style," which was syndicated around the world.
Sacca had served as the host and entertainment director of the San Gennaro Feast for about 30 years. "He was the heartbeat of our entertainment," said Anthony Palmisano, longtime owner of the event. "He had such a love and passion to entertain people."
Sacca and his twin brother Robert moved to Las Vegas in 1981 from Philadelphia after years as a top touring show band.
Funeral services have not been set. He will be interred in Philadelphia, a family rep said.