NEVADA SPCA'S "PET OF THE WEEK"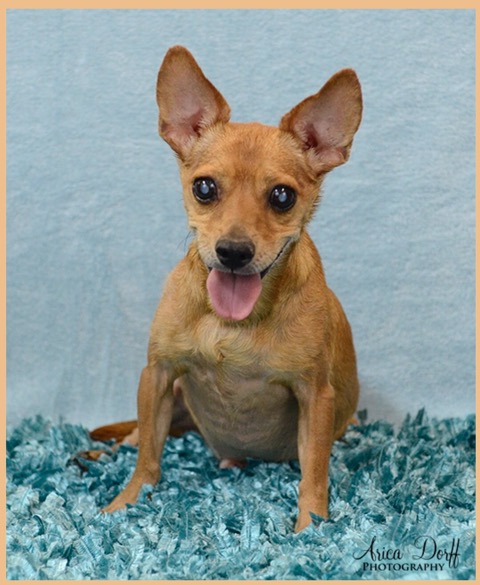 Help Me See The Way To A Brighter Day! Hi everyone! My name is Benjamin and I am looking for a hero to save the day!
I may be tooting my own horn here but I seriously am one of the most loving and happy go lucky doggies you'll ever meet! I always see the bright side of things and even though I have diabetes and at some point I was not recieving my medicine properly so it caused me to lose my sight I am still very friendly and still have an open heart to kindness!
I require one insulin shot a day but I take them like a champ! I am also house trained! I just know the right experienced person who understands my needs is out there and if they have children I know they would be mature, gentle, and old enough to appreciate the type of love I require.
Please be the caring patient human I have been waiting for and welcome me with open arms!
I am currently being cared for in an amazing foster home so please contact the Nevada SPCA directly at 702-873-SPCA so that an appointment can be made to meet me in person!
(male - 6yrs - Chihuahua)