MILLICENT SIEGEL, BUGSY'S DAUGHTER, DEAD AT 86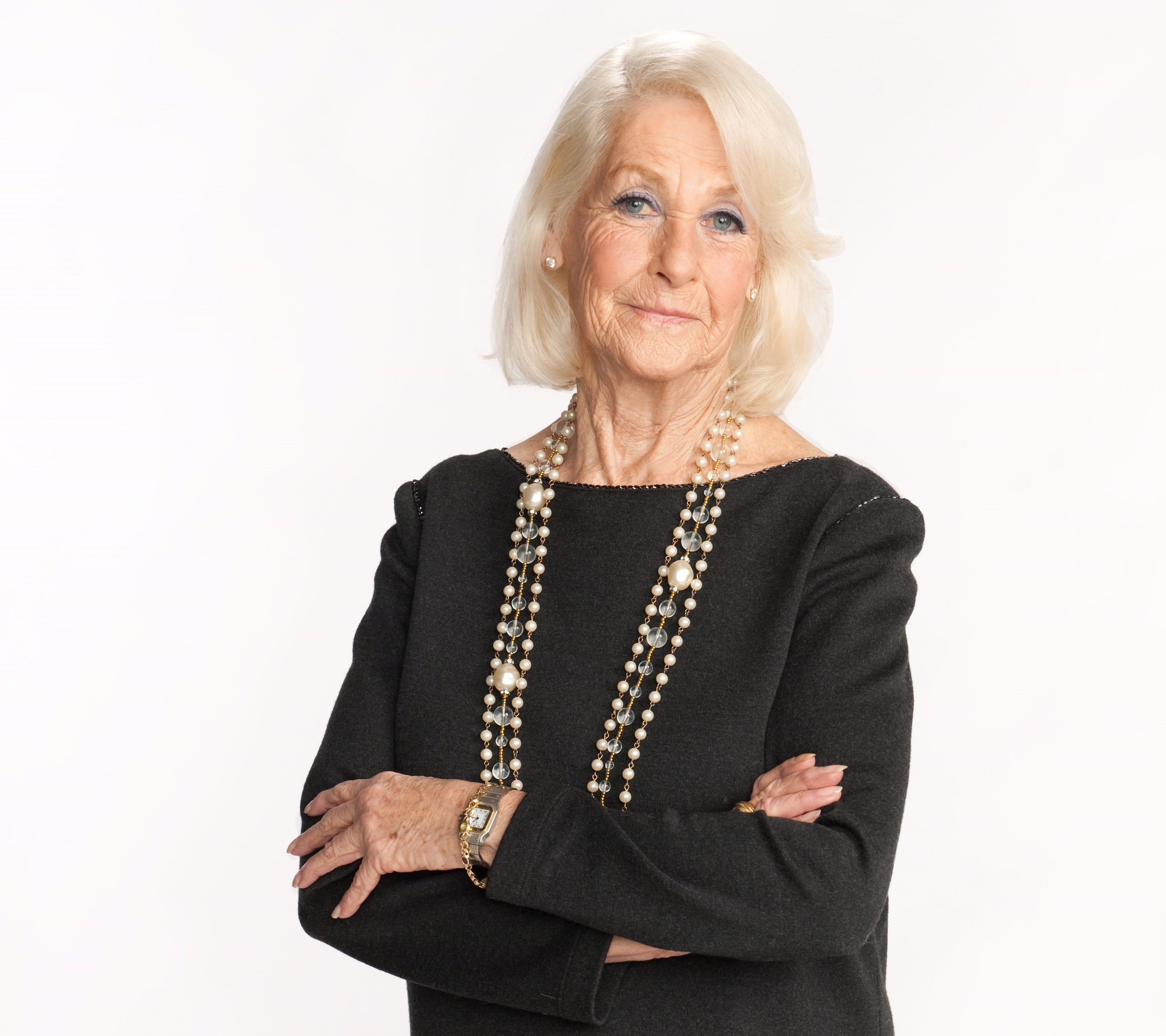 Millicent Siegel, the oldest daughter of mobster and Las Vegas visionary Benjamin "Bugsy" Siegel, died Friday in a Henderson hospice. She was born in 1931, the year gambling was legalized in Nevada.
Her father had convinced the mob hierarchy to purchase part of the Flamingo, which was built in the mid-1940s. Siegel fell in disfavor with the mob when the project ran over budget at a time when he was embracing the idea of being a Hollywood celebrity. He was assassinated June 20, 1947 in Los Angeles, six months after the Flamingo opened.
He grew up as a childhood friend of Meyer Lansky, who became one of top mob bosses of his era.
Millicent Siegel said in interviews that actress Jean Harlow, one of Hollywood's biggest sex symbols of the 1930s, was her godmother. Harlow died of kidney failure in Los Angeles at the age of 26 in 1937.
"Bugsy" Siegel was born Feb. 28, 1906 in New York City. He and Lansky teamed up as feared gangsters who made their fortunes as bootleggers during Prohibition. By 1931, Siegel was wealthy enough to own an apartment in Manhattan's ritzy Waldorf Astoria Towers.
He moved to Los Angeles in the mid-1930s to oversee the mob's westward expansion. With his good looks he was soon a fixture on the Hollywood social scene.
When Billy Wilkerson, owner of the Hollywood Reporter publication and a well-known L.A. restaurateur, ran into financial issues in building the Flamingo, Siegel saw an opportunity to get a foothold in Las Vegas. He and his partners purchased two-thirds of the Flamingo. Siegel invited a huge celebrity crowd on opening night, Dec. 26, 1945 but the hotel struggled.
TO BOOK NORM AS A KEYNOTE SPEAKER OR TO INTERVIEW YOUR GUEST OF HONOR AT YOUR PRIVATE OR CORPORATE EVENT, PLEASE CONTACT JOANNE DOWNEY AT WWW.JOANNELVCELEB@AOL.COM