NEVADA SPCA'S "PET OF THE WEEK"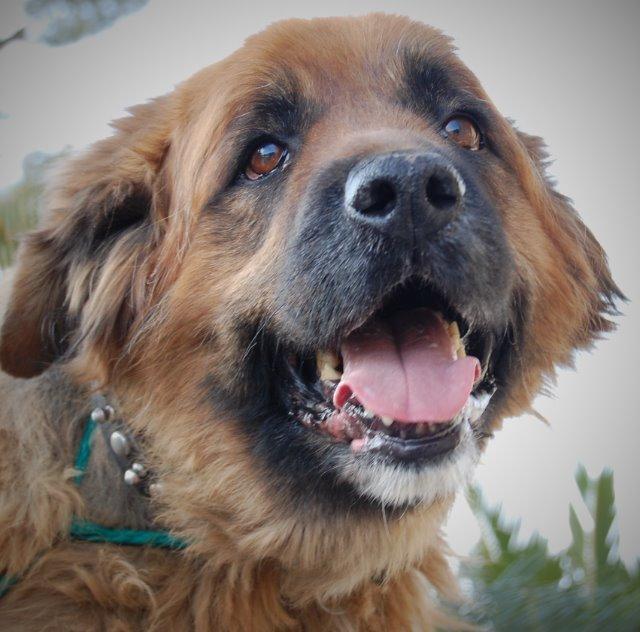 I'm All That And A Bag Of Chips! (male - 8yrs) Howdy folks! My name is Jasper and you're totally gonna fall in love with me! It may sound like I'm bragging, but that's just how confident I am! I mean first off, just look at me! If you can't see the joy in my eyes you just ain't lookin'!
I see all this world has to offer and embrace every moment I get to be part of it. AND I'm a total TEDDY BEAR! I strive to be the most sweet and friendly fellow I can as life is too short not to laugh, love and live it to the fullest!
I am expected to do well with kids and I have a history of cohabitating well with other doggies so bring your four legged family members down to meet me in person!
Add some silly smiles to your pack and adopt me today!
(male - 8yrs - german shepherd/chow mix)
Nevada SPCA 4800 W Dewey Drive Las Vegas, NV 89118 702-873-SPCA - shelter